If you're heading to AFA SG via cab or someone's ride then this one's not for you – I'm the type that relies rail as often as I can and fortunately for us rail-riders Singapore is a fantabulous island with great transportation system in place.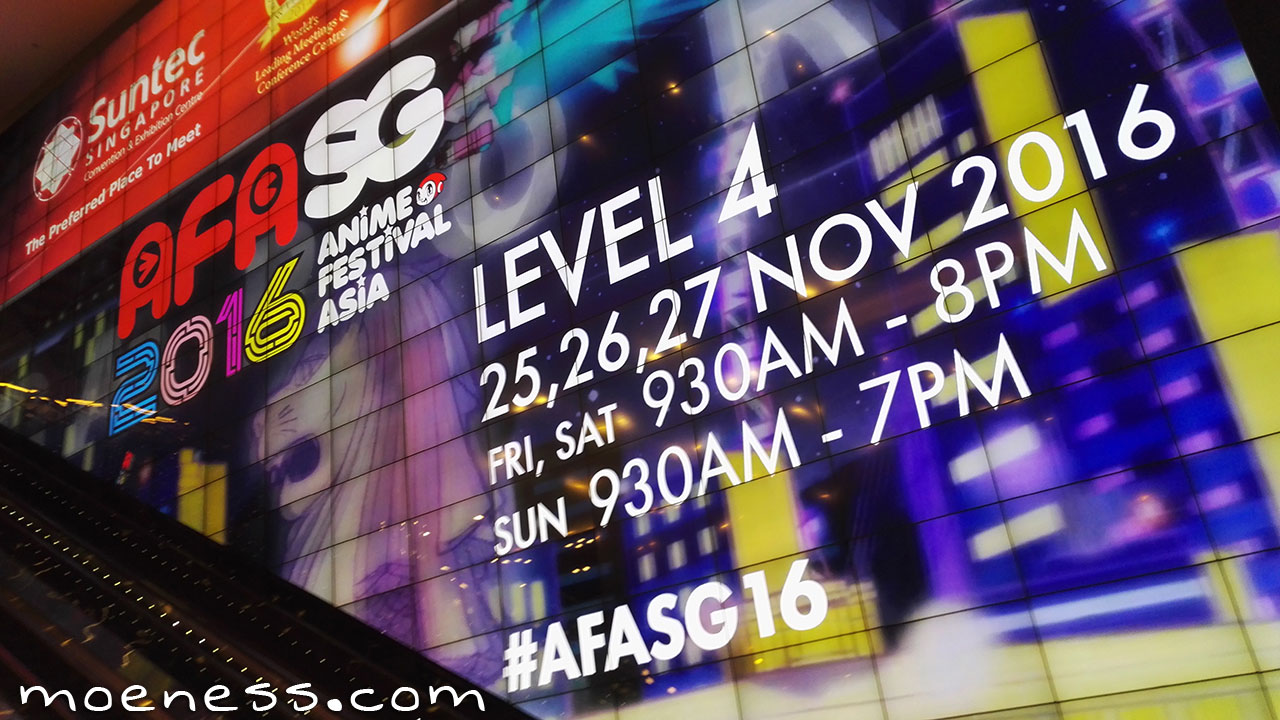 Starting off, your final stop will be at CC4 which is Promenade. You can reach there via any colored line, switch trains as you need. Once you reach CC4 Promenade station, head to Millenia Walk exit.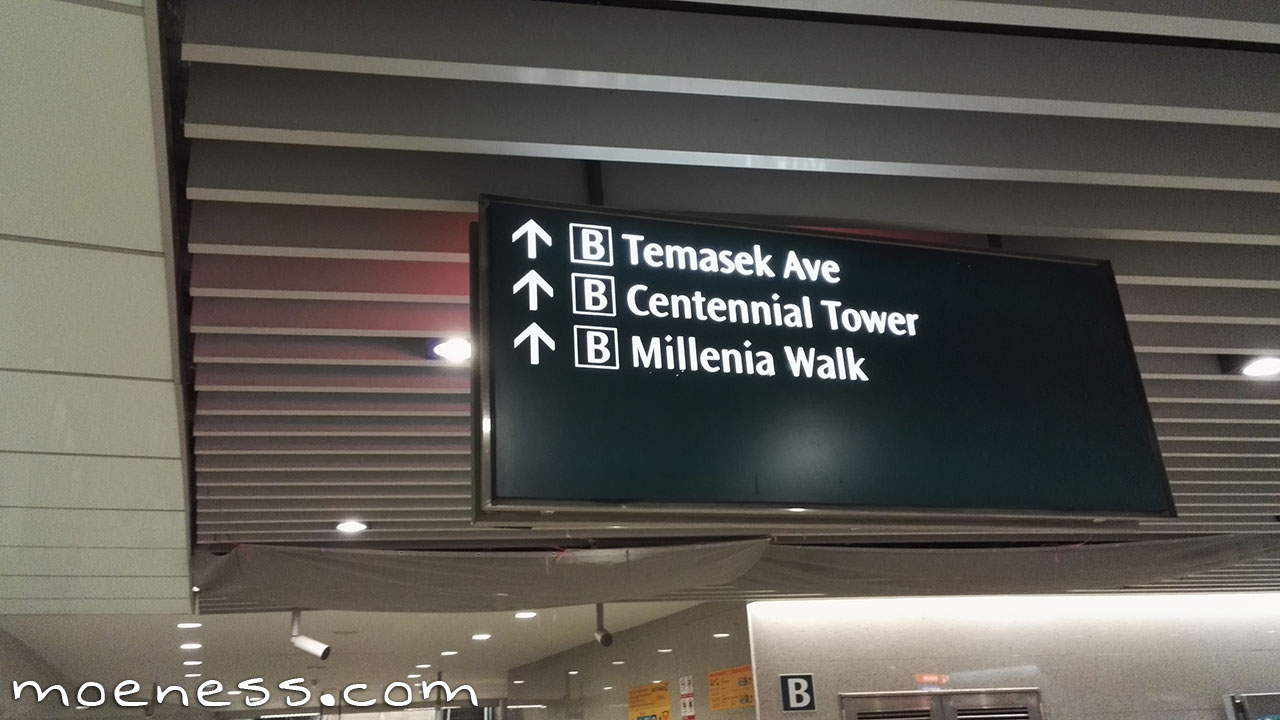 After that, make your way to first floor of the complex and go through Nihon Street.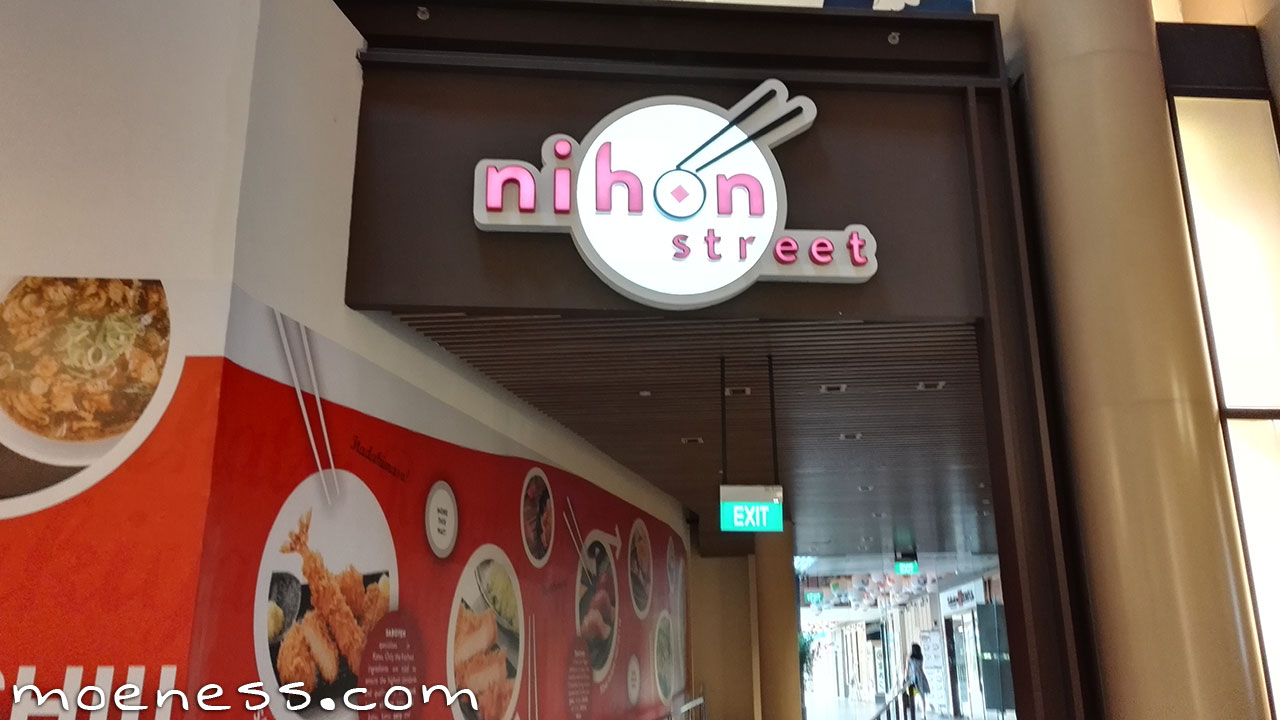 After a short bit down the walk, look to your left and you will see Marina Square.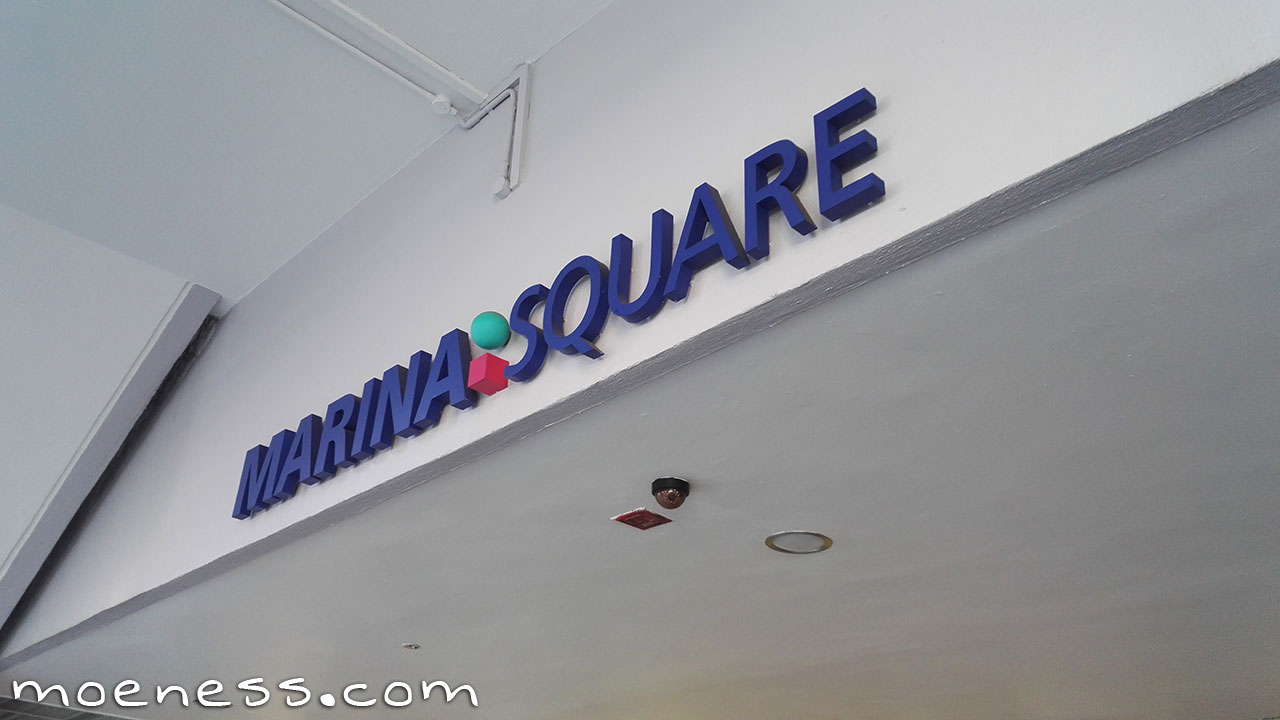 Enter that place and turn right at the first junction. You will then see an overhead bridge that links to Suntec City Mall.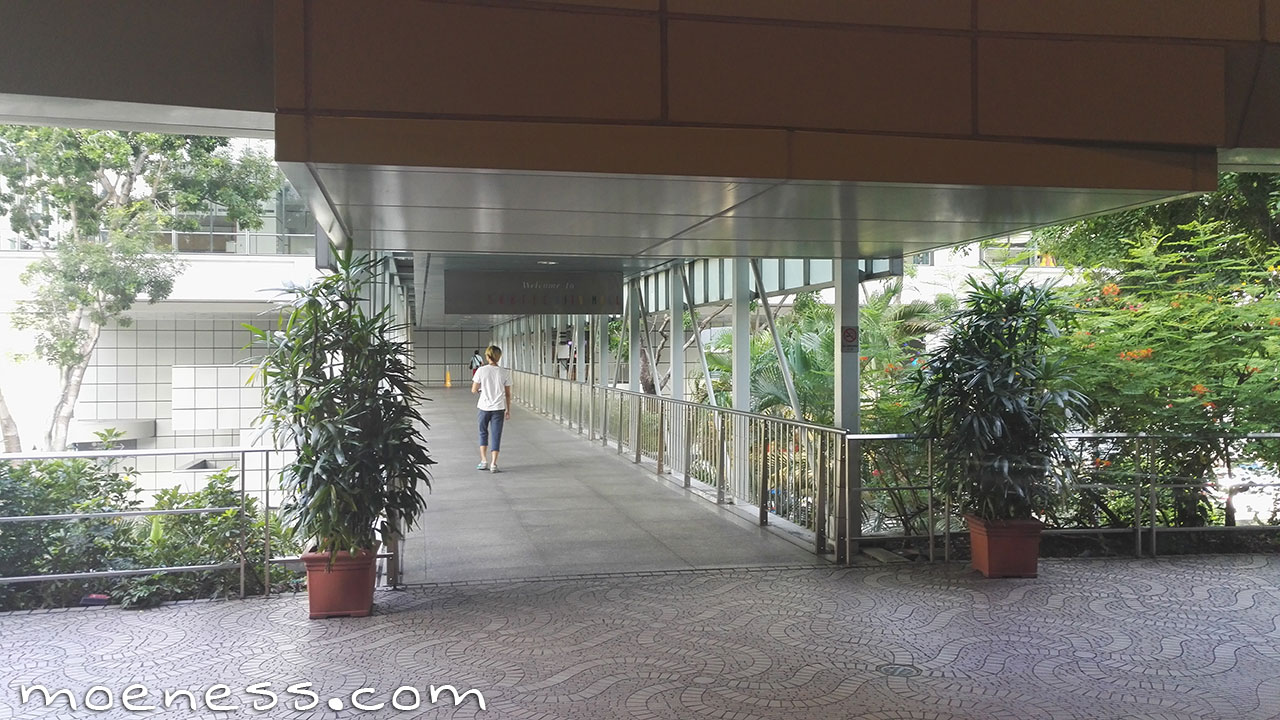 Once you enter the mall, turn right and you will see the escalator to the venue. At the far end you will see the ticketing booth and the crowd of like-minded Otakus queuing up with excitement.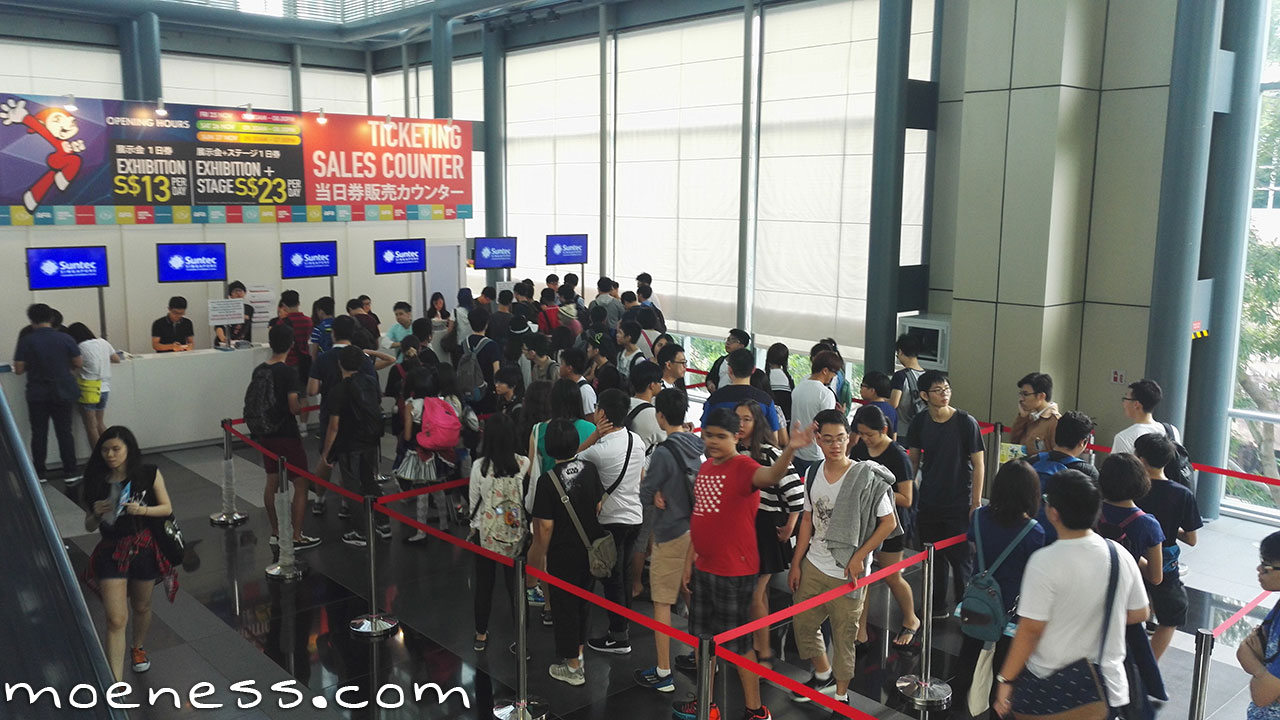 That's all for this article. I'll be here only for today (Friday) but may all of you who attend enjoy the event.
Full details at the AFA Website.