The long wait has come to an end as VAX 2015 started off today with the Business & Media day, the event will then be open to the public tomorrow (Saturday 22 August) and Sunday (23 August).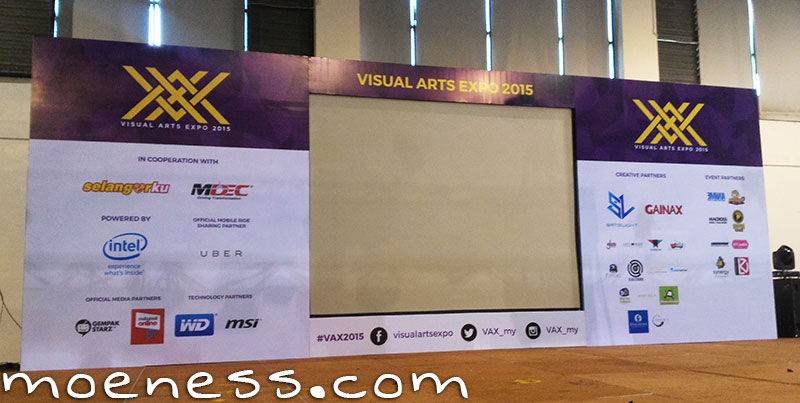 So what is VAX?
Visual Arts Expo (VAX) will be a two-day event, showcasing to the public the best and the cutting-edge in visual arts, which encompasses animation, comics, film, music and video games. On top of the expo, there will be a closed-door business-matching session, where exhibitors, vendors, and sponsors may interact with each other.

VAX will serve as an exhibition for local creatives to showcase their work, and giving them to platform and opportunity to expand their services and market their products to markets outside Malaysia.

By connecting local creatives with industry players from Japan, America and Europe, we hope to establish new relationships and spark more growth for both local and foreign creatives.
Check out the highlights and schedule of this event that's held at The Mines International Convention Center.
Is your curiosity aroused yet? Here are some photos from Moeness early-morning visit when the exhibitors were getting ready.
For those of you who love Teggen Toppa Gurren Lagaan, Panty & Stocking, Evangelion and many other shows – GAINAX is there and so are a few other studios.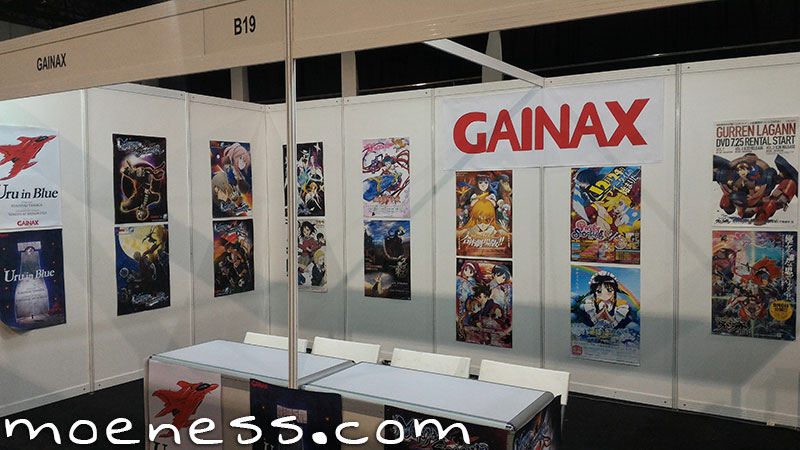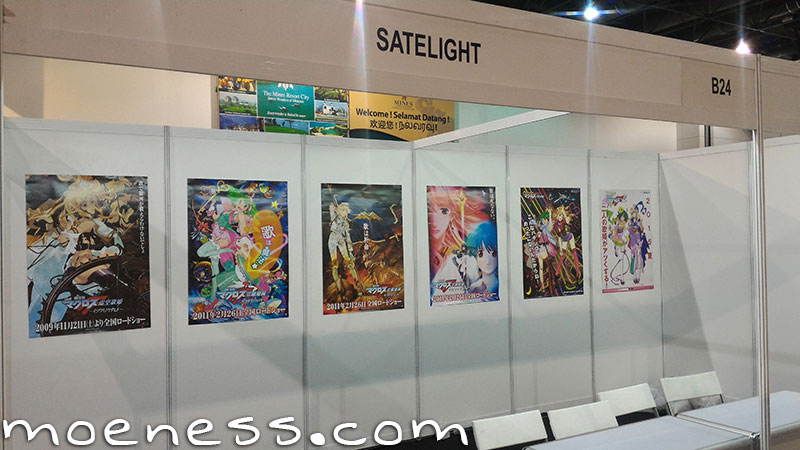 For the hobbyists, there are exhibitions and workshops too.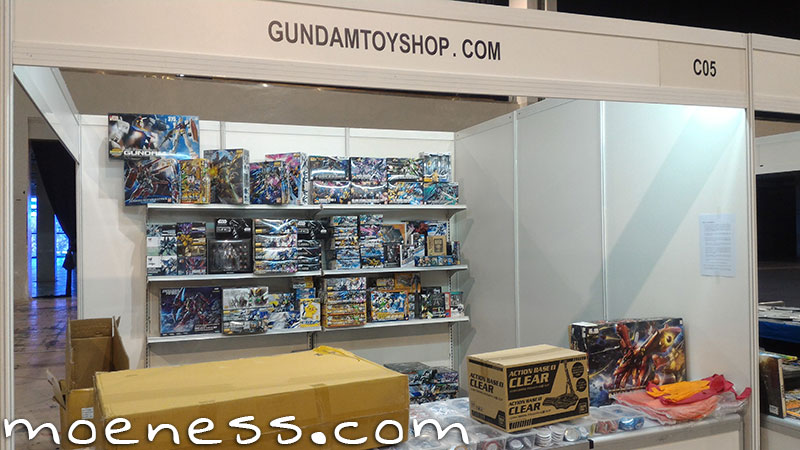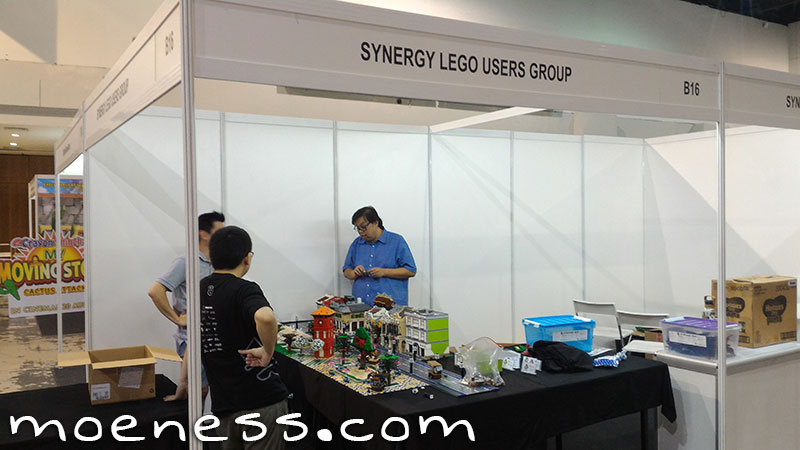 Here are a few other interesting exhibitors and activities at VAX2015.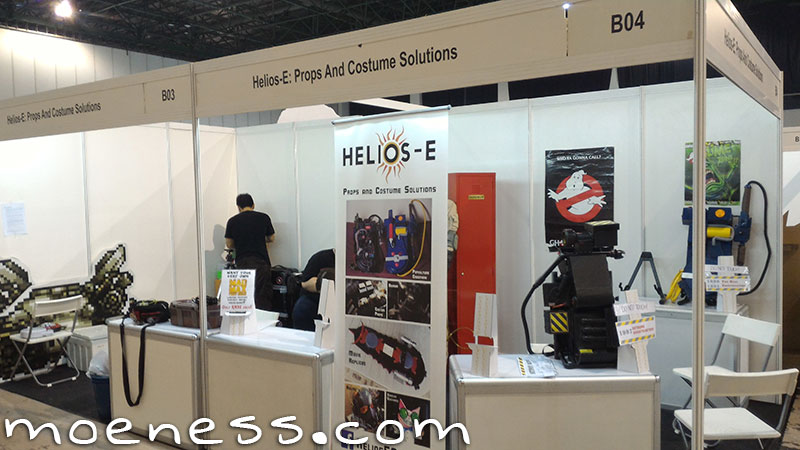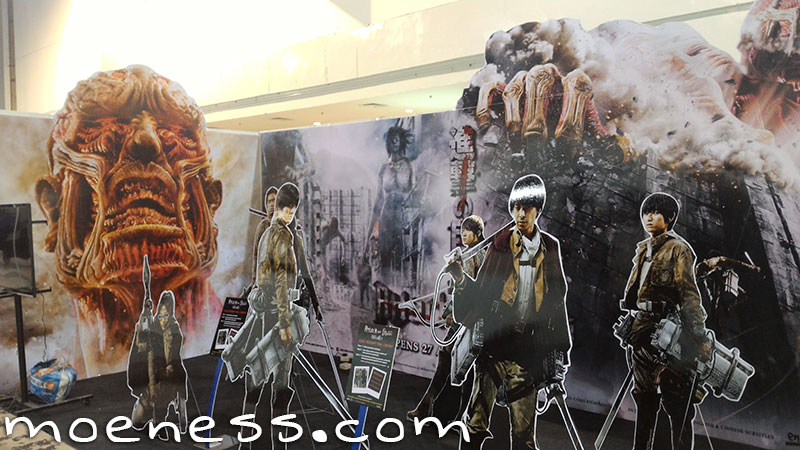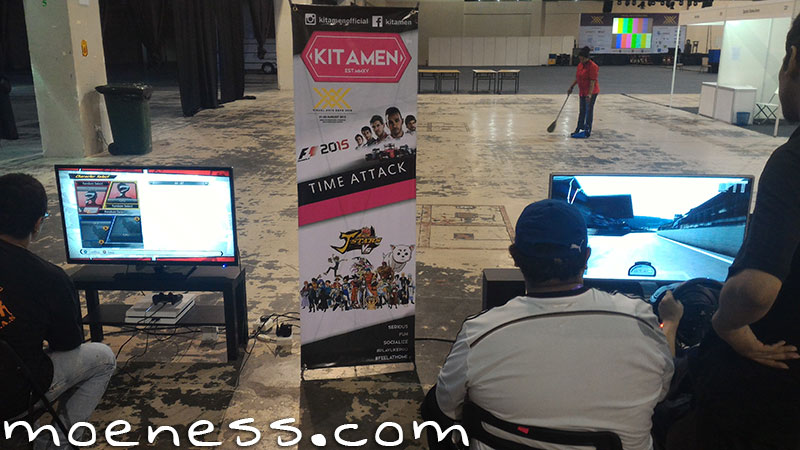 I won't elaborate much but as a person who supports the ACG scene, I must say that VAX is one ACG event that's very different from that of the usual, one that allows local creatives to connect to the key names in the industry.
Once again, check out the highlights and schedule as you wouldn't want to miss out on a great event happening in our own backyard!
Malaysia Boleh!